Laserply Club Rewards Program
With a Laserply Club membership you'll receive unbeatable prices and gain access to exclusive perks at Plyco.
Sign up
What is Laserply Club?
After nearly 20 years of operating, we're launching our very first rewards program!
We wanted to give back to the community of Laserply legends that have helped us to grow as a business. Rather than sharing the love by building friendship bracelets and booking tickets to Burning Man together, we thought a rewards program was more practical!
Download our complete list of eligible Laserply products.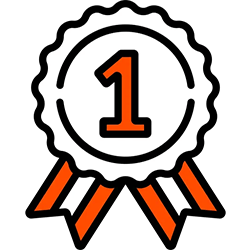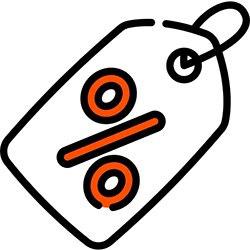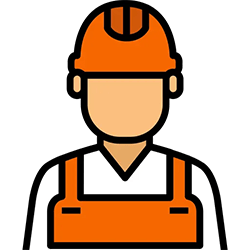 Start Building
Build your next Laserply project!
Eligible Laserply Club Products
View all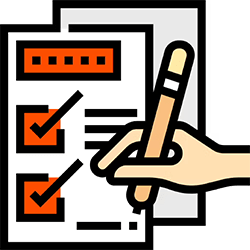 1. Complete The Form
Create an account to register your email for Laserply Club.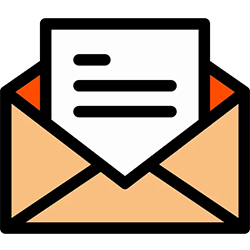 2. Receive A Message
You'll receive an email requesting verification of your address.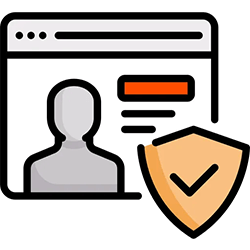 3. Create An Account
Log into your account and see your rewards available!
Frequently Asked Questions
Laserply Club is a customer rewards program exclusive to Plyco's Laserply community. The program allows members to earn points from purchasing Laserply products online. Members can earn additional points by following our social accounts, celebrating their birthday and referring friends! Members can earn additional points by performing actions such as writing product reviews, celebrating their birthday, referring friends and more.
If you'd like more information, download our Laserply Club brochure or contact us via our Contact Page.
We love your enthusiasm! To join the community, simply create an account. If you've already created an account with us, sign in to view your existing points and rewards.
One dollar ($1.00) spent = one (1) point. To view how many points you have accumulated, log in to your account and visit your Account Details.
On this page, in the bottom corner there is a small orange button that has says rewards. When you click on that button, you will need to sign In and that's where you can see how many points you have accumulated.
In order for you to receive your reward, your friend must make their first purchase ($50 minimum). Once this is completed, you reward will be reflected in your Laserply Club account.
Laserply Club points are our gift to you and have no expiration date!
All points earned from that product will be deducted from your account if the product is returned.
Please get in touch with our Customer Support team by emailing info@plyco.com.au or contacting us via our Contact Page. We're here to help!
Ready to start earning rewards?
Click below to create an account and start earning Laserply Club points today. If you already have a Plyco account, log in with the same email used previously. 
Get started