Terrific discounts for top-notch tradies
Simple rewards. Say goodbye to paper loyalty cards, confusing applications and having to remember new websites. Your PlyPal membership is automatically activated when you log in to Plyco online.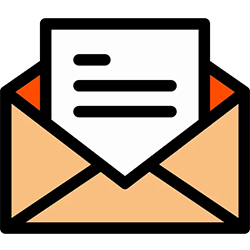 2. Receive A Message
We'll confirm your registration within three business days.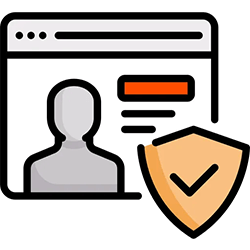 3. Create An Account
Create an account in Plyco's online store and see discounted prices!
What is PlyPal?
PlyPal is Plyco's new rewards program. We've launched it as a way to say thank you to our Top Trade customers like you! 
Signing up to PlyPal is quick and easy. 
Register your interest below and if your application is approved you'll receive access to additional discounts on structural and construction products. Log in with your email in our online store and the Trade Discount will automatically be applied to eligible products!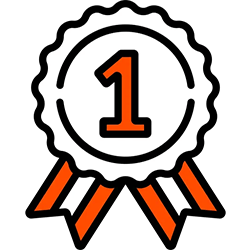 Unbeatable Prices
Get the lowest price on construction and structural products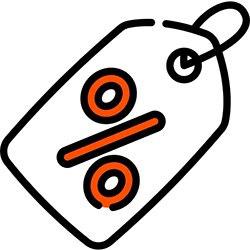 Special Offers
Save up to 20% by receiving exclusive offers available only to our PlyPal members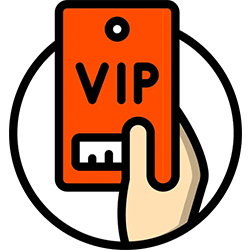 Early Access
Be the first to know about upcoming Flash and VIP Sales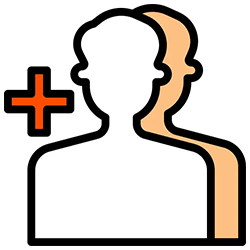 Referral Benefits
Get $10 for referring a friend after their first purchase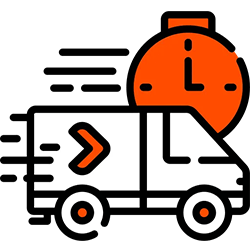 Trade Shipping
Pay just $60 any delivery in select Victorian zones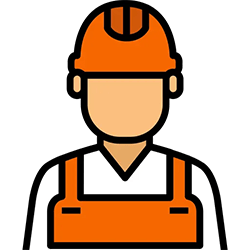 Trade Specialist
Be appointed a specialist to assist you with your Trade Needs.
Need More Information?
Have more questions about PlyPal? To see a full list of eligible products download our PlyPal information guide below or contact us and mention our "PlyPal Program"!
Download brochure
Frequently Asked Questions
PlyPal was opened to the general public in August 2023.
Yes, PlyPal members can complete purchase online or in-store and receive their discounted pricing.