Schools Laserply Program
Plyco powers Australian woodwork & design departments with superior quality materials tailored for classroom laser cutting and engraving machines. Shipping Australia wide.
Request samples
Plyco's Education Initiative
Plyco supports a community of Australians pursuing the timeless craft of completing a woodwork project with their hands.
Committed to spreading the love of woodworking, our Australian Schools Laserply initiative aims to pass our craft onto the next generation, while complementing emerging skills such as programming and design.
Structural Construction Products
Looking for more information?
Plyco proudly serves Australian educational providers the widest range of plywood and MDF products for commercial laser cutting, engraving and pyrography, but that's not all we do! We also provide a robust cut to size service and can source additional products depending on your needs.
Download guide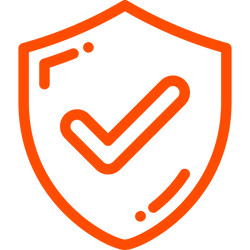 Formaldehyde Free
Adhesives used in our manufacturing process enable us to produce a formaldehyde free Plywood, making it safe for use in classrooms.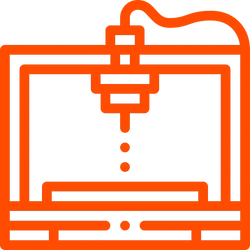 Tailored For Laser Cutting
All products in Plyco's Schools Program are specialist products specifically designed for use in classroom laser cutting and engraving machines.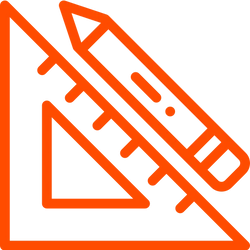 Custom Sizing
With Cut To Size facilities in our Melbourne warehouses, we can offer schools a 1200 x 600mm standard Laser Plywood Panel or a custom sheet size tailored for the bed size of your school's machinery.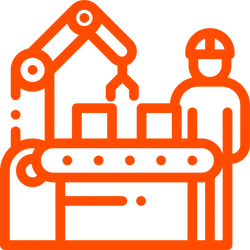 Custom Quantities
Both a manufacturer and supplier, Plyco offers department leaders the flexibility to purchase either single, loose sheets or large packed quantities.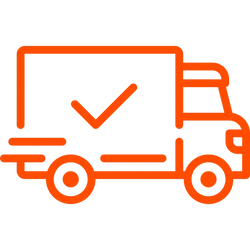 Convenient Shipping
Plyco offers educational providers nation wide shipping across Australia. Via proprietary and third party logistics partners, we offer delivery to any rural or urban address.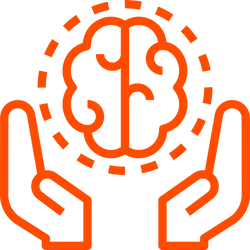 Knowledge Base
Plyco offers both expert advice and a growing online portal designed for use as a classroom resource, complementing your existing textbooks and learning materials.
Want a free sample?
Plyco offers a complementary Laserply Sample Pack service for all Australian educational providers. Simply click below, specify your product and have your free sample delivered.
Request samples