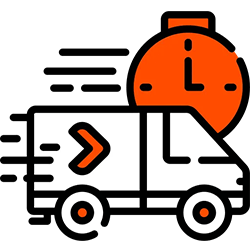 Fast Delivery
With our own trucks, a flat delivery rate with no weight limits to any worksite in Bendigo means faster dispatch times and no third-party damage,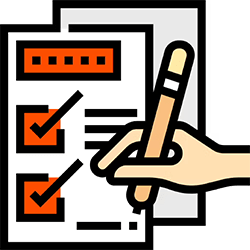 Buy Products Online
Tired of waiting on the phone or picking up in-store? Shop for the widest range of affordable plywood panels in regional Victoria and save time on your project.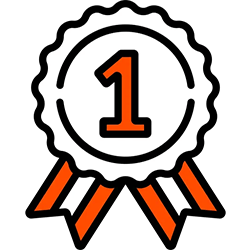 Expert Advice
Entirely owned and operated in Victoria, we offer unrivalled plywood and timber expertise to help you complete a build of any scale.
Construction Plywood Range
Here at Plyco it's no secret that we love plywood that looks stunning, flashy and elegant. However, sometimes plywood that has all the wow factor in the world isn't what's necessary for the job. This is where Plyco's extensive range of Construction Plywood Collection comes into play. 
Structural Construction Products
Non-Construction Plywood
Our Non-Structural range offers builders both strength and a powerful visual aesthetic. Our Birch Film Face and Decoply ranges are shining examples of sturdy products that combine with a gorgeous finish to give you something that acts as a bit of an all-rounder. 
These items are extremely versatile and can be used for anything from furniture, joinery, cabinetry and wall & ceiling panels to interior design and shop-fitting. Alternatively, we have our CD Non-Structural Plywood available. This is   a no-fuss or frills option that forgoes an extravagant finishing option. CD Non-Structural is a real "jack of all trades" and can be used for almost any project if a stress grade isn't required. 
Want a price list?
View Plyco's full product catalogue and download our latest price list for Bendigo builders.
View price list