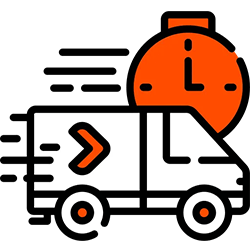 $60 Melbourne Delivery
Having our own fleet of trucks in Metro Melbourne means faster dispatch times, ensures no third-party damage to freight and allows us to provide $50 delivery on all Melbourne Metro, Geelong and Phillip Island. There's no weight limit!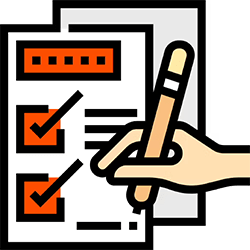 Buy Products Online
Tired of waiting on the phone or for an email to place an order? We know the time pressures builders face to complete a project. With Plyco you can purchase from a wide range of plywood products in our online and have your invoice sent immediately.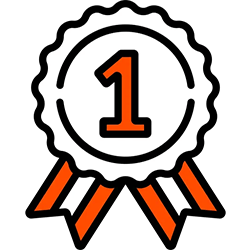 Expert Advice
Expert knowledge, fast response times and online chat means we're available to provide you the assistance wherever you need it. With an unrivalled level of professional service in the timber and plywood industry, we'll help you complete any project. 
About Plyco
A 100% Australian owned manufacturer, supplier and distributor of timber based panel products, Plyco has been proudly supplying architects for almost two decades. 
Sourcing products from all over the world in all sizes, thicknesses and grades, you could say our factories are the United Nations of timber. With two Victorian showrooms, national shipping and a range of cutting and edging services, Plyco is your home for plywood and timber veneer building materials!
Construction Products
Here at Plyco it's no secret that we love plywood that looks stunning, flashy and elegant. However, sometimes plywood that has all the wow factor in the world isn't what's necessary for the job. This is where Plyco's extensive range of Construction Plywood Collection comes into play. 
This isn't to say that the Construction range isn't stunning – on the contrary, you'll actually be blown away by how clean and sleek a lot of the products look! What this range focuses on for the most part though is being strong and structurally rated to tackle those tough jobs.
Structural Plywood Range
Building a house and need study flooring or bracing that is guaranteed to last? Our Structural Plywood range is your one stop shop our Tongue & Groove Plywood Flooring, Shadowclad and CD Structural will save the day.
Similarly, our Formply is a no fuss option that can have a wide array of uses. Whether you're looking for something to be used in concrete form-work or even building a bridge, Formply will get the job done for you if a known structural rating is crucial.  
Products Popular With Australian Builders
View all
Want a price list?
View Plyco's full product catalogue and download our latest price list for Australian builders.
View price list